Layout rearrange & design
In our graphic design work, we specialize in layout rearrangement and design for social media content and presentation slides. With a keen eye for aesthetics and a passion for creating visually engaging designs, we aim to help individuals and brands effectively present themselves and enhance their online presence.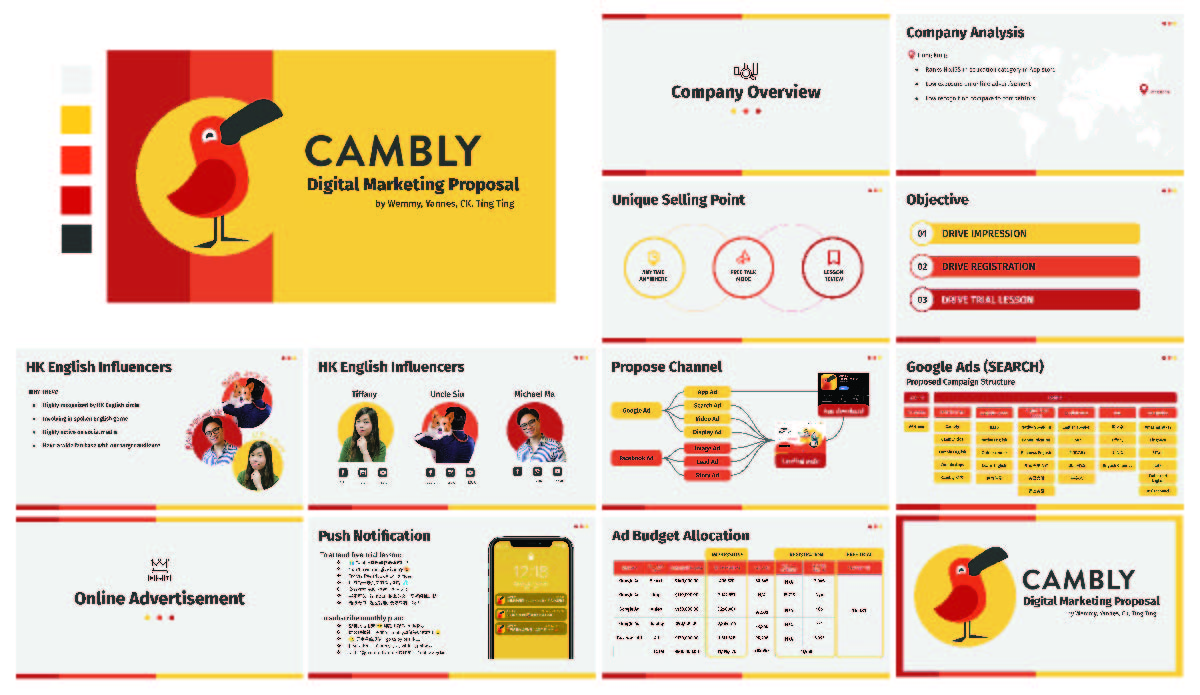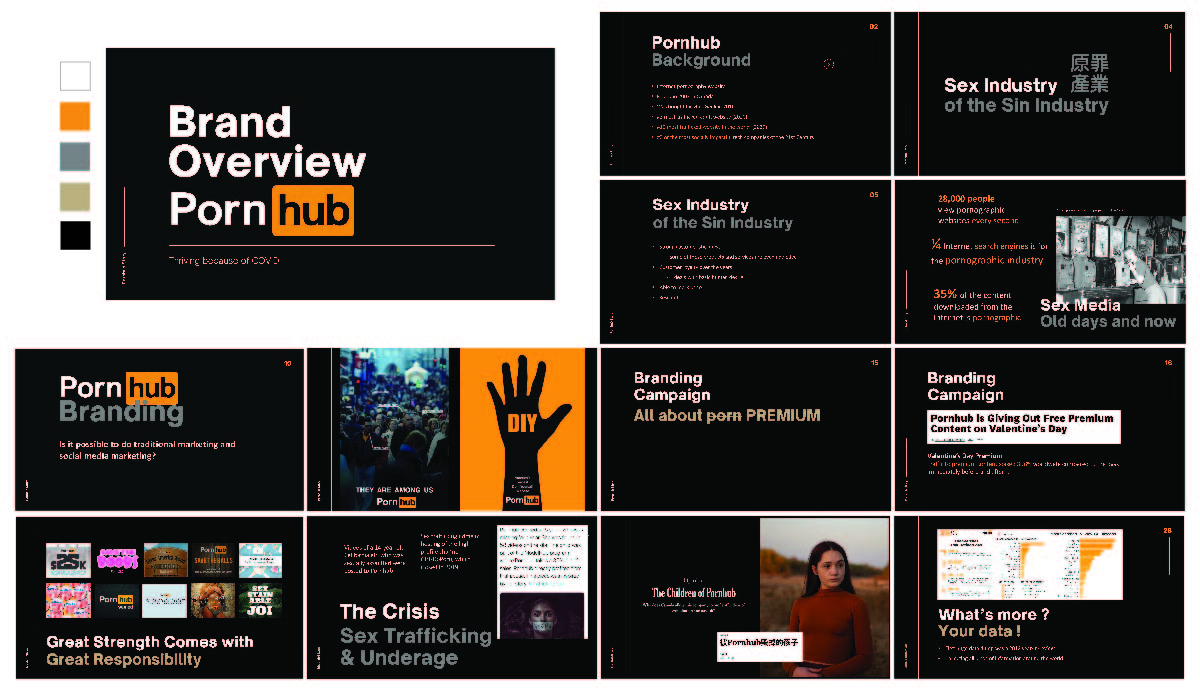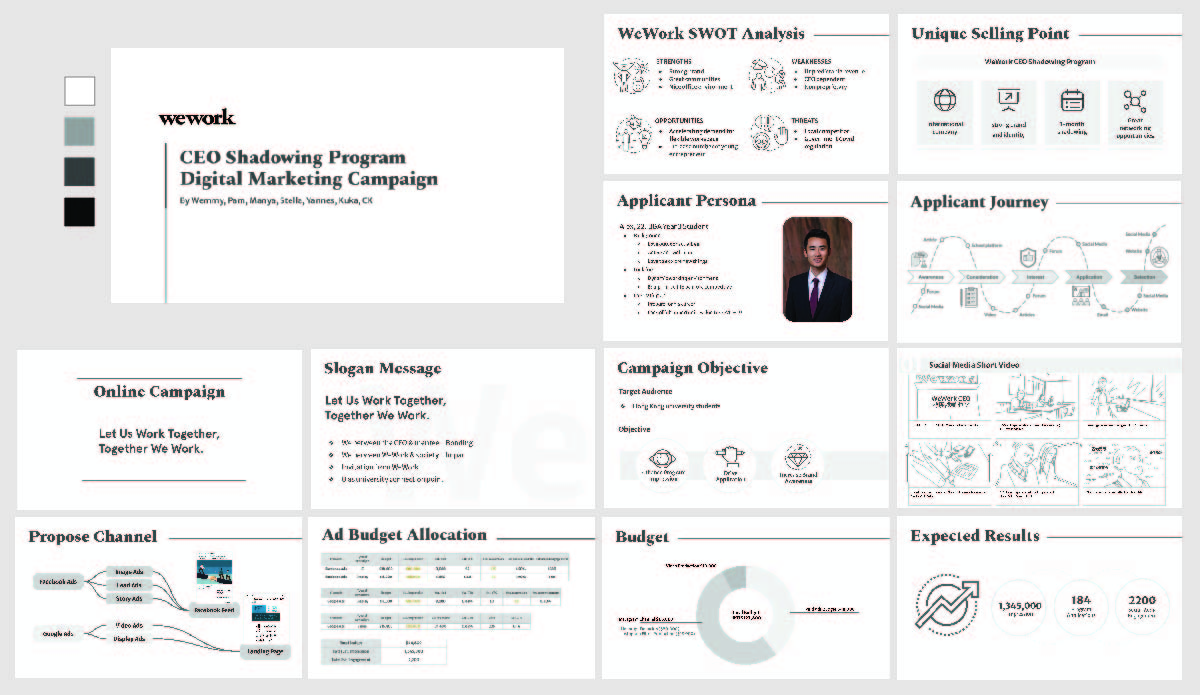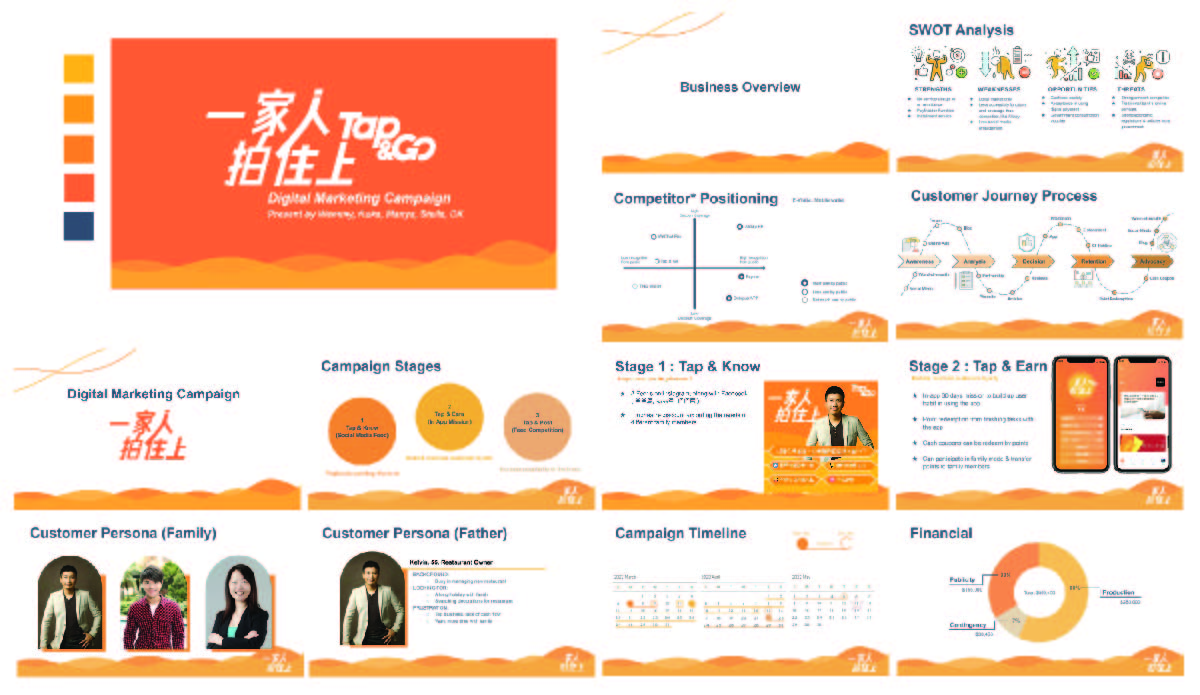 Unleash the power of presentations with visually stunning slides that incorporate the perfect colour scheme and style using Powerpoint, Google Slides, or Keynote. Whether it's your final year project or company slide, we've got you covered.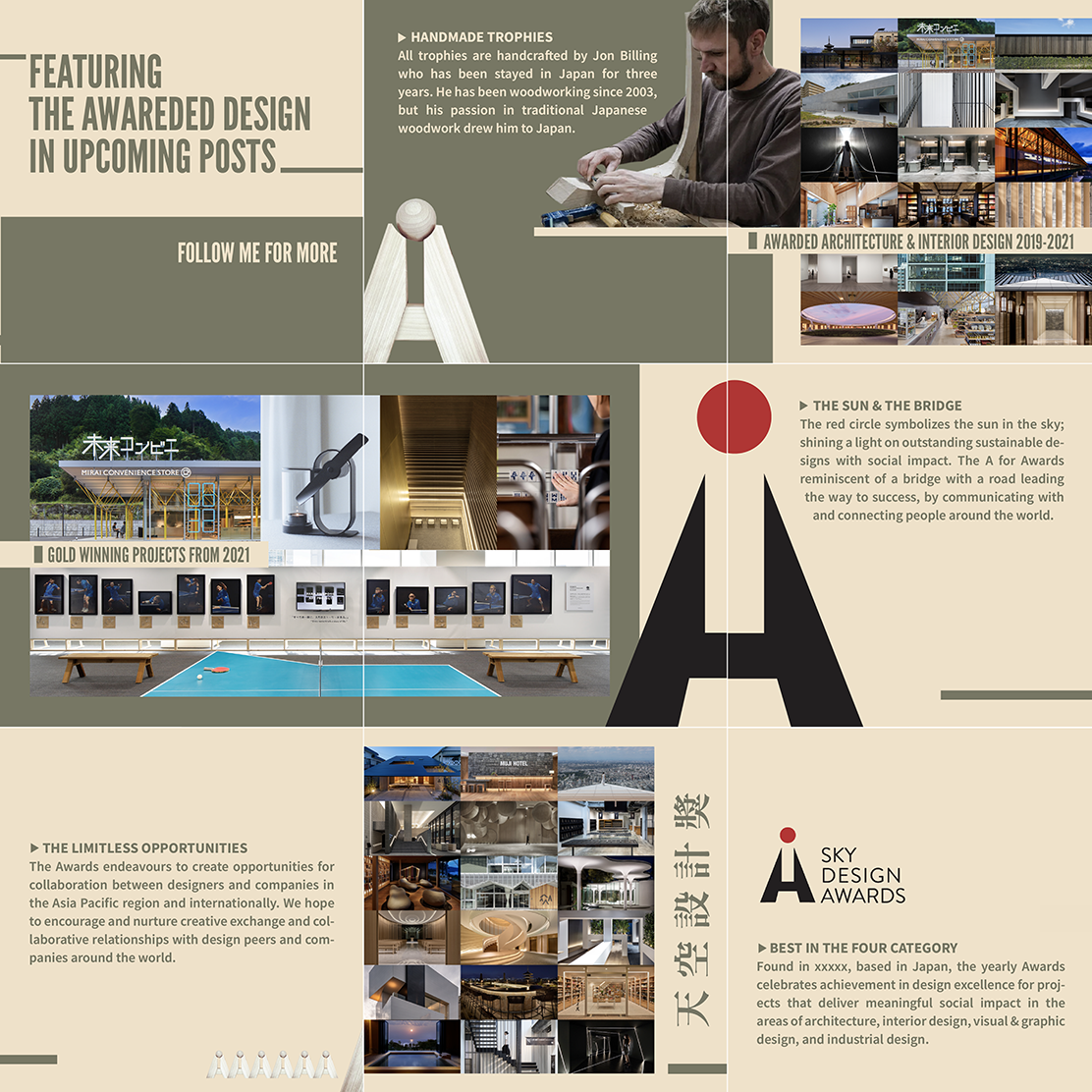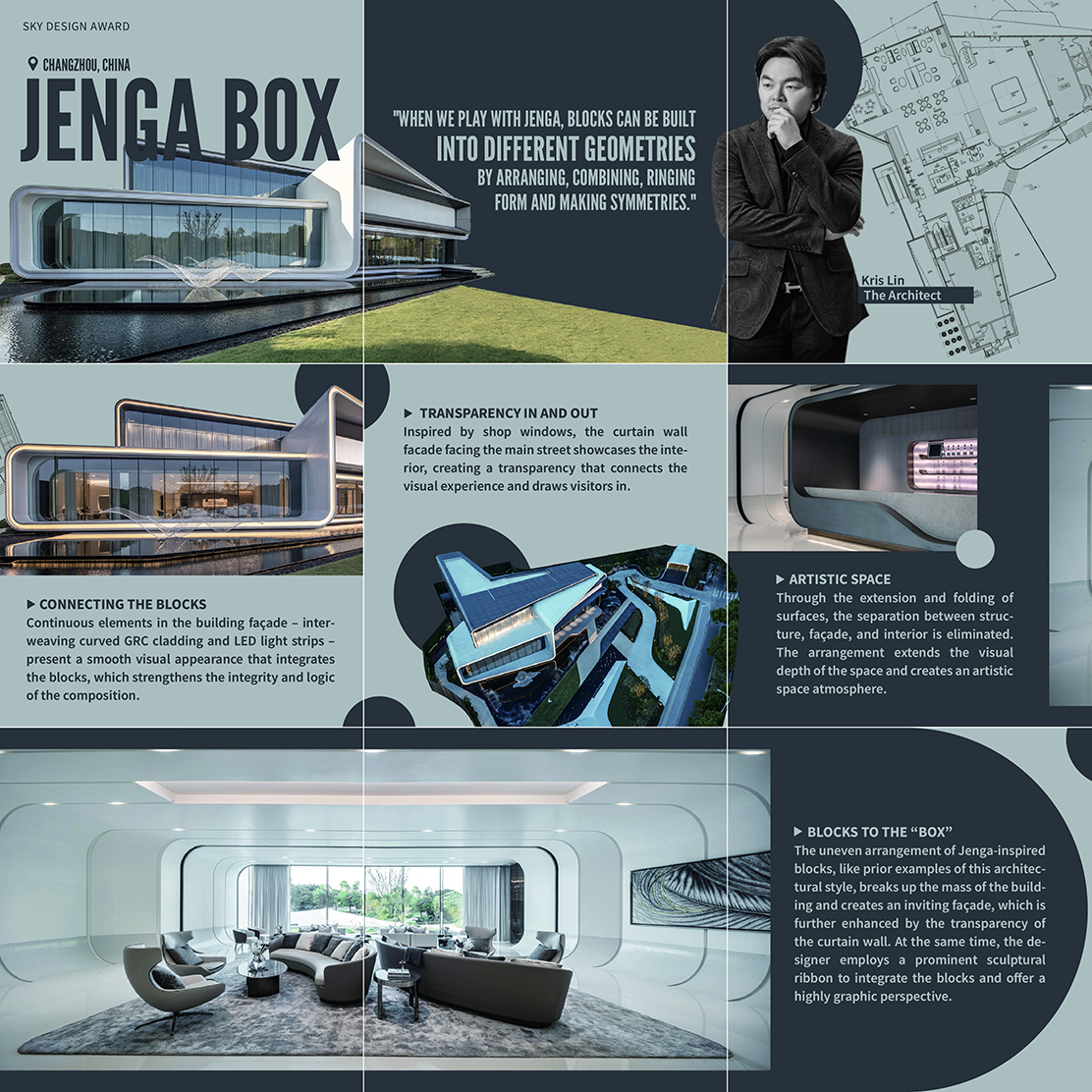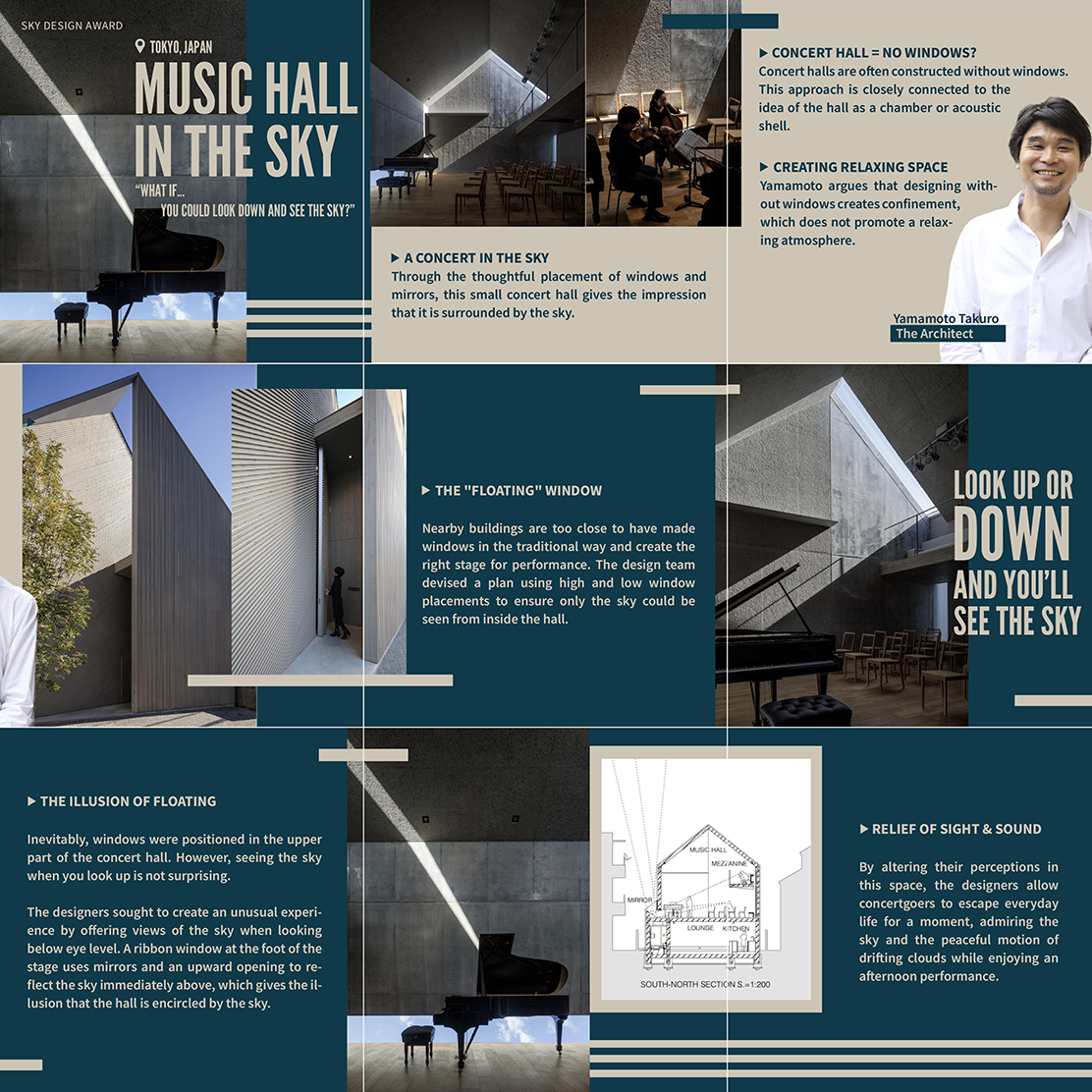 Instagram Carousel (3-10 pages)
Create captivating Instagram carousels with a perfect blend of information and stunning graphics.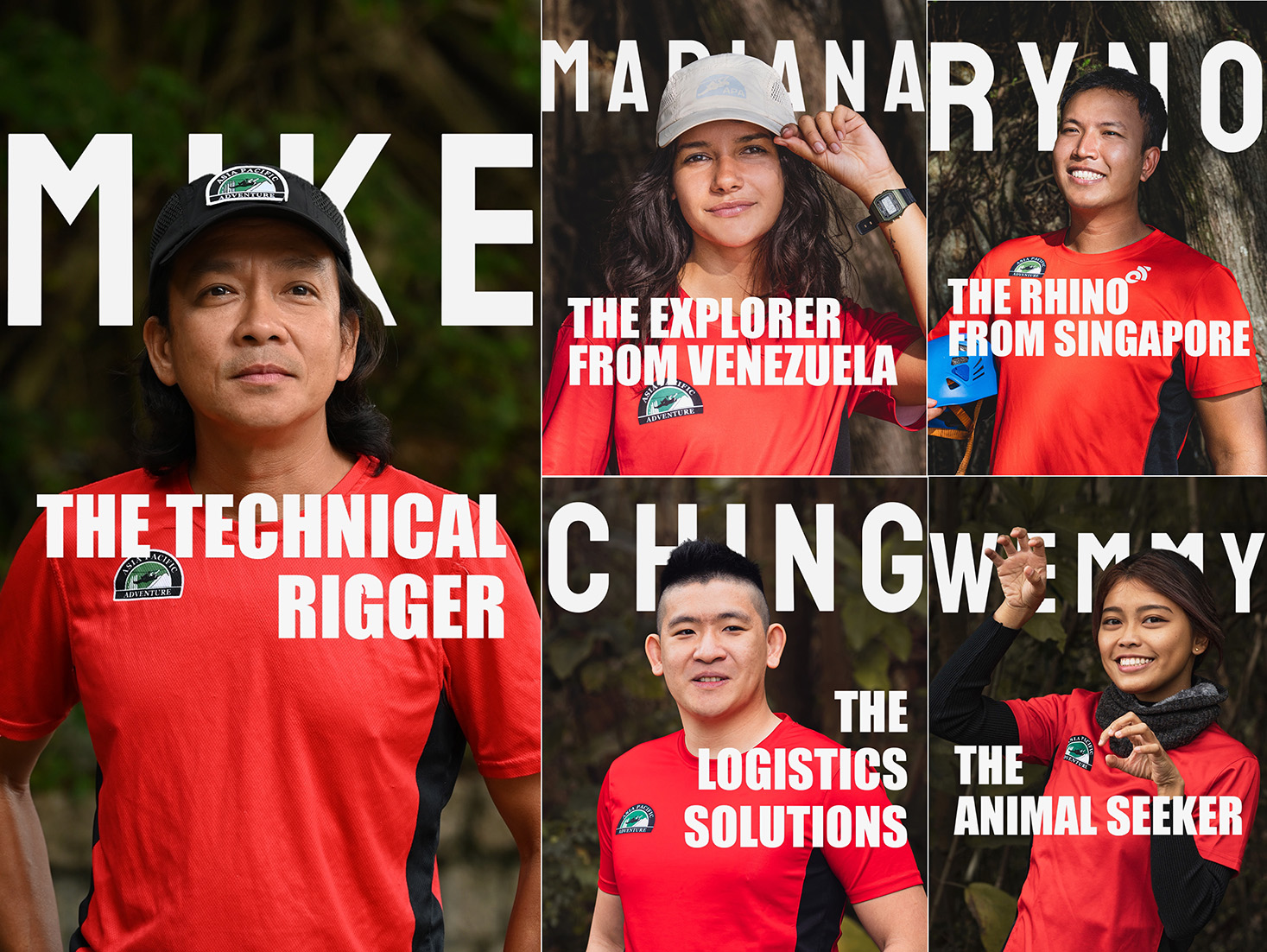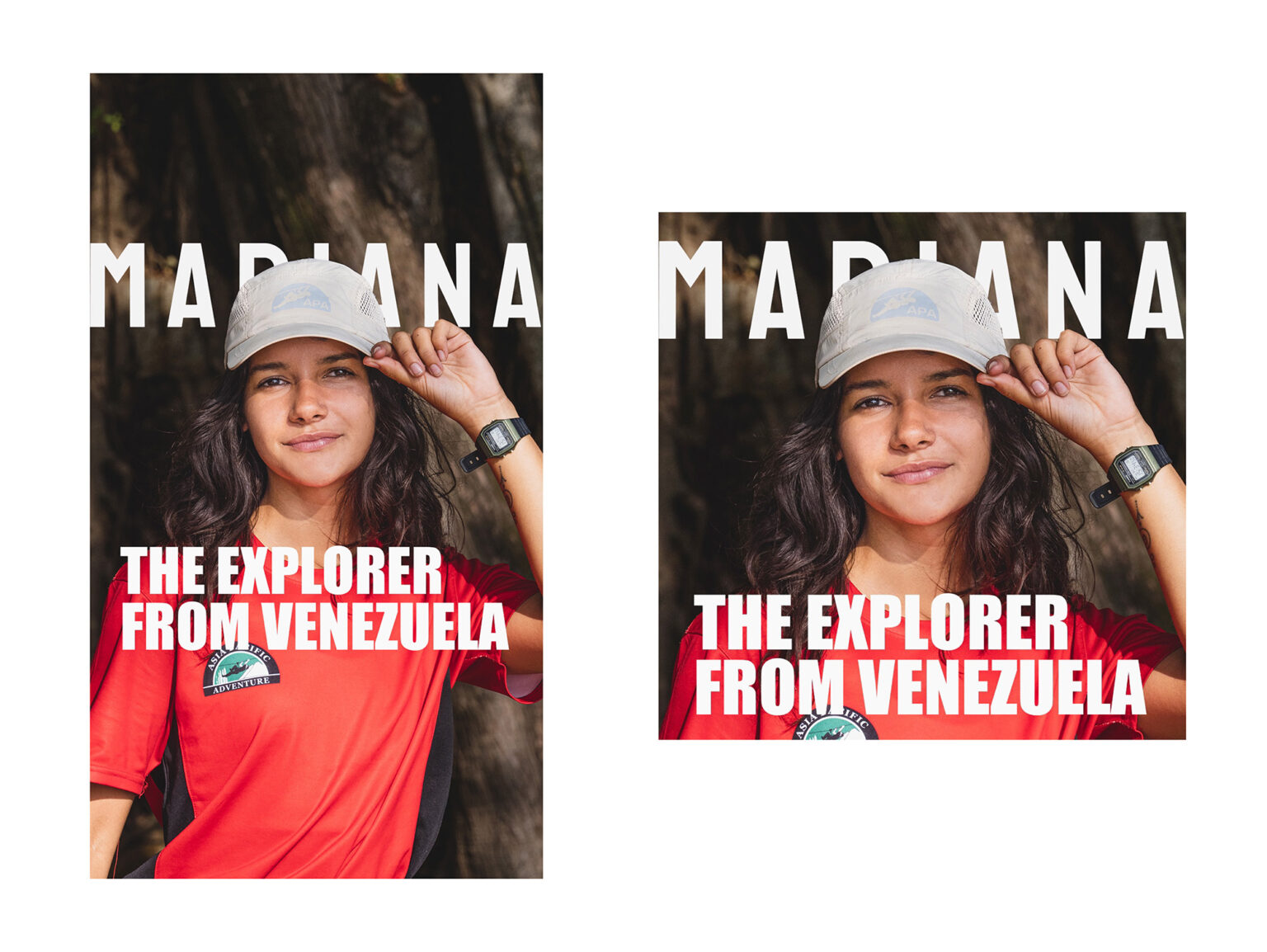 Instagram Reels Cover (9:16)
Design your instagram reel cover in vertical format. Transform your profile with a redesigned cover that perfectly fits the 1:1 grid as well.
Captivating graphic/ motion graphic titles, enhanced with sound effects, to elevate promotional videos, drama, and documentaries for an immersive brand and event experience.