Supercharge Your
Banding and Visuals
PHOTOGRAPHY · VIDEOGRAPHY
· GRAPHIC DESIGN
Visual branding is a collection of professional images and designs that aim to visually express the story of your brand. It can include interior shots of your shop, employees headshots, lifestyle images, product shots, promotional reels and graphics. We aim to deliver high-quality of work that add depth and personality to your website, social media and business presentation. 
Elementum laoreet est libero, a mauris diam ac eleifend facilisi ipsum arcu.
A faucibus ornare pellentesque eget convallis sit vel lacus vel amet sit.
Lectus morbi et posuere eget volutpat volutpat et viverra amet sagittis nec.
Professionalism, dynamic and sincerity in our work
We pride ourselves on our customer-oriented approach. We take the time to get to know you, your style, your preferences and your ultimate goal for your brand. Then, we use our creative vision to craft a suitable plan for you with top-notch digital contents and visual design that leave a lasting impression on your audience. We're all about helping small businesses, startups even individuals build a brand that truly represents them.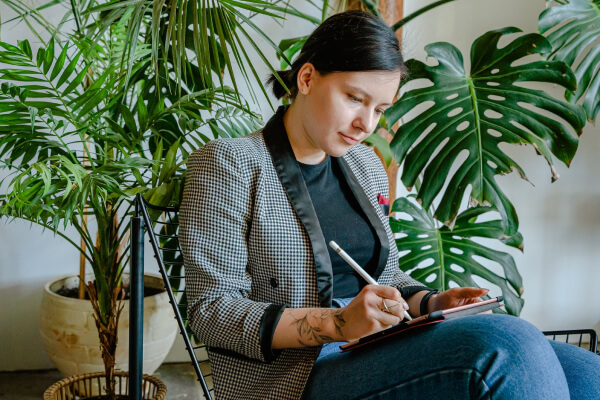 Take the opportunity to explore our projects lately and our updated portfolio. Follow our social media as well to experience our boundless creativity firsthand.
Fermentum aliquet vitae odio viverra
Cursus blandit eget duis proin
Faucibus id amet egestas nullam eget
Ridiculus pellentesque arcu